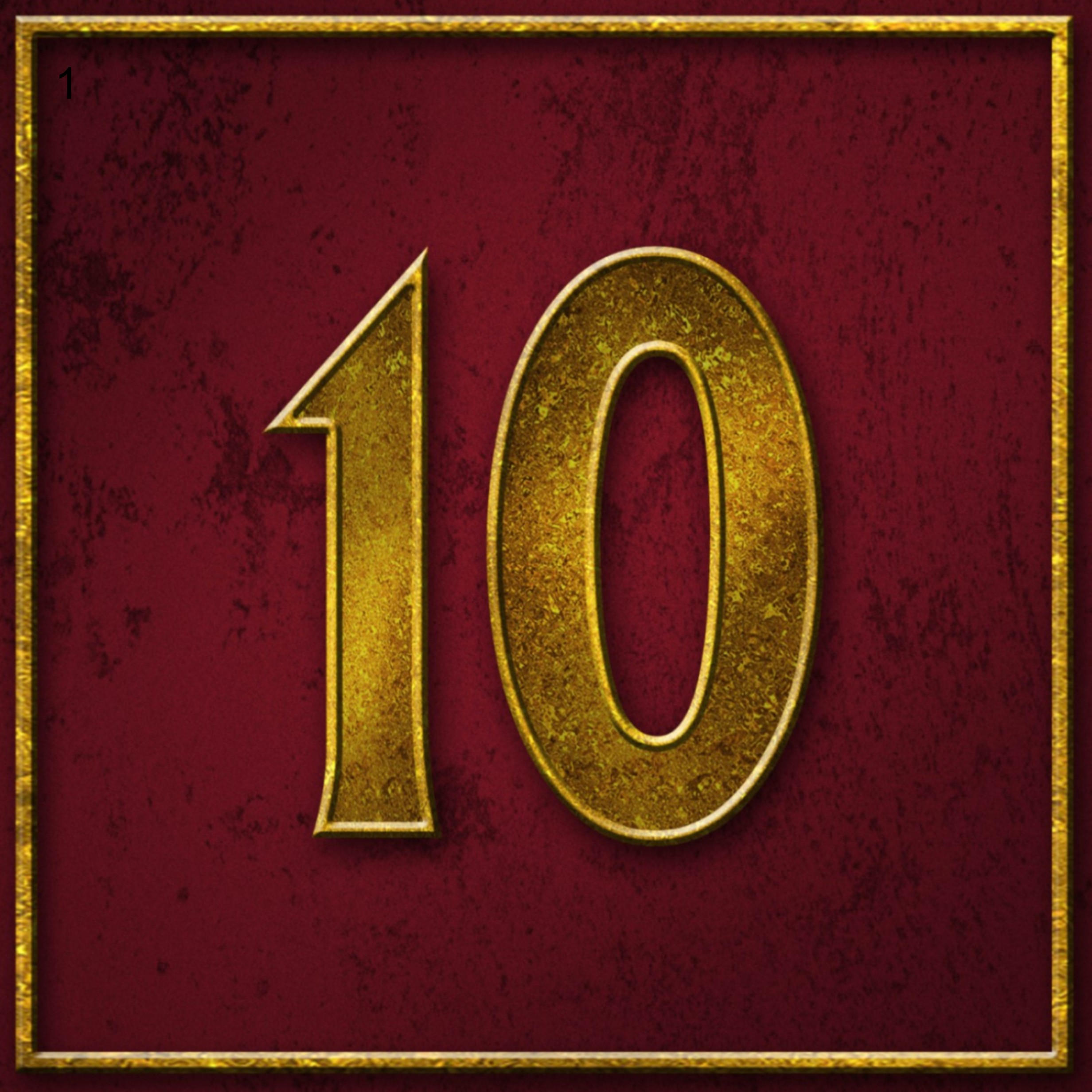 Physical gold ETFs have their own distinct advantages, but they are not all the same.  We take a look at GLD, GLDM, SGOL, IAU, BAR, and one other wild card that just doesn't get mentioned enough.  The best gold ETF for many of you, may not even be an actual ETF.
Holding Physical Gold/Silver Video -
https://www.youtube.com/watch?v=ePAQSHRkE_A
Sprott Tax Advantage -
https://www.sprott.com/investment-strategies/physical-bullion-trusts/phys-keep-more-of-what-you-earn/#
Follow VP on Twitter
https://twitter.com/This_Is_VP4X
Check out my Forex trading material too!
The host of this podcast is not a licensed financial advisor, and nothing heard on this podcast should be taken as financial advice.  Do your own research and understand all financial decisions and the results therein are yours and yours alone.  The host is not responsible for the actions of their sponsors and/or affiliates.  Conversely, views expressed on this podcast are that of the host only and may not reflect the views of any companies mentioned.
We are not taking requests for episode topics at this time.  Thank you for understanding.