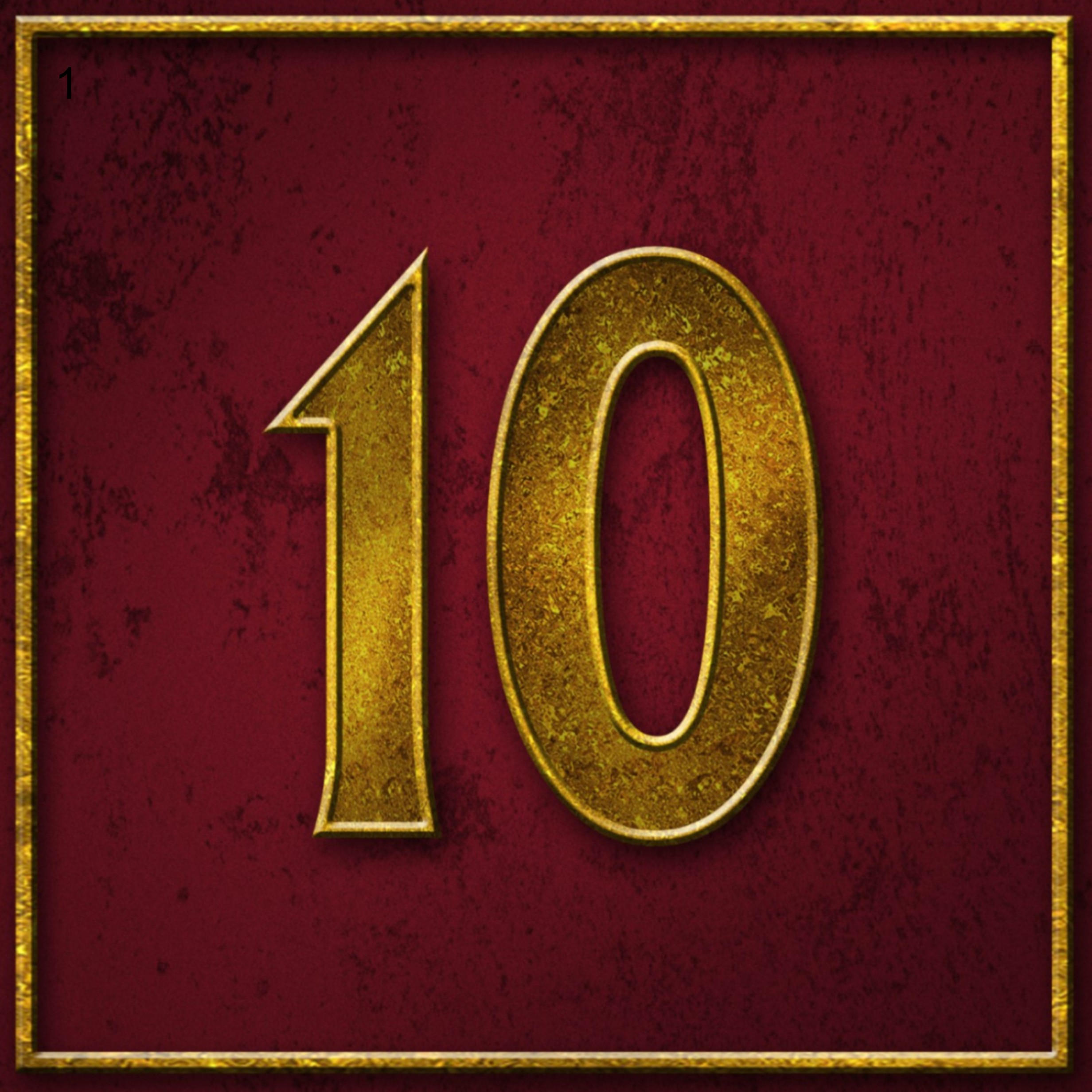 We are in a bit of a sweet spot in the markets we contrarian investors love.  Crypto has seen a 50-80% drop, and mining stocks have sold off far beyond the price of the metals they mine.  I want to make sure you are fully prepared, whether you end up doing things my way or not.
Markets.com info and bonus link -
https://nononsenseforex.com/uncategorized/markets-com-review/
Weekly Chart Video -
Crypto Money Management Video -
https://youtu.be/EeMBv8nQqE4
Follow VP on Twitter
https://twitter.com/This_Is_VP4X
Check out my Forex trading material too!
The host of this podcast is not a licensed financial advisor, and nothing heard on this podcast should be taken as financial advice.  Do your own research and understand all financial decisions and the results therein are yours and yours alone.  The host is not responsible for the actions of their sponsors and/or affiliates.  Conversely, views expressed on this podcast are that of the host only and may not reflect the views of any companies mentioned.
We are not taking requests for episode topics at this time.  Thank you for understanding.