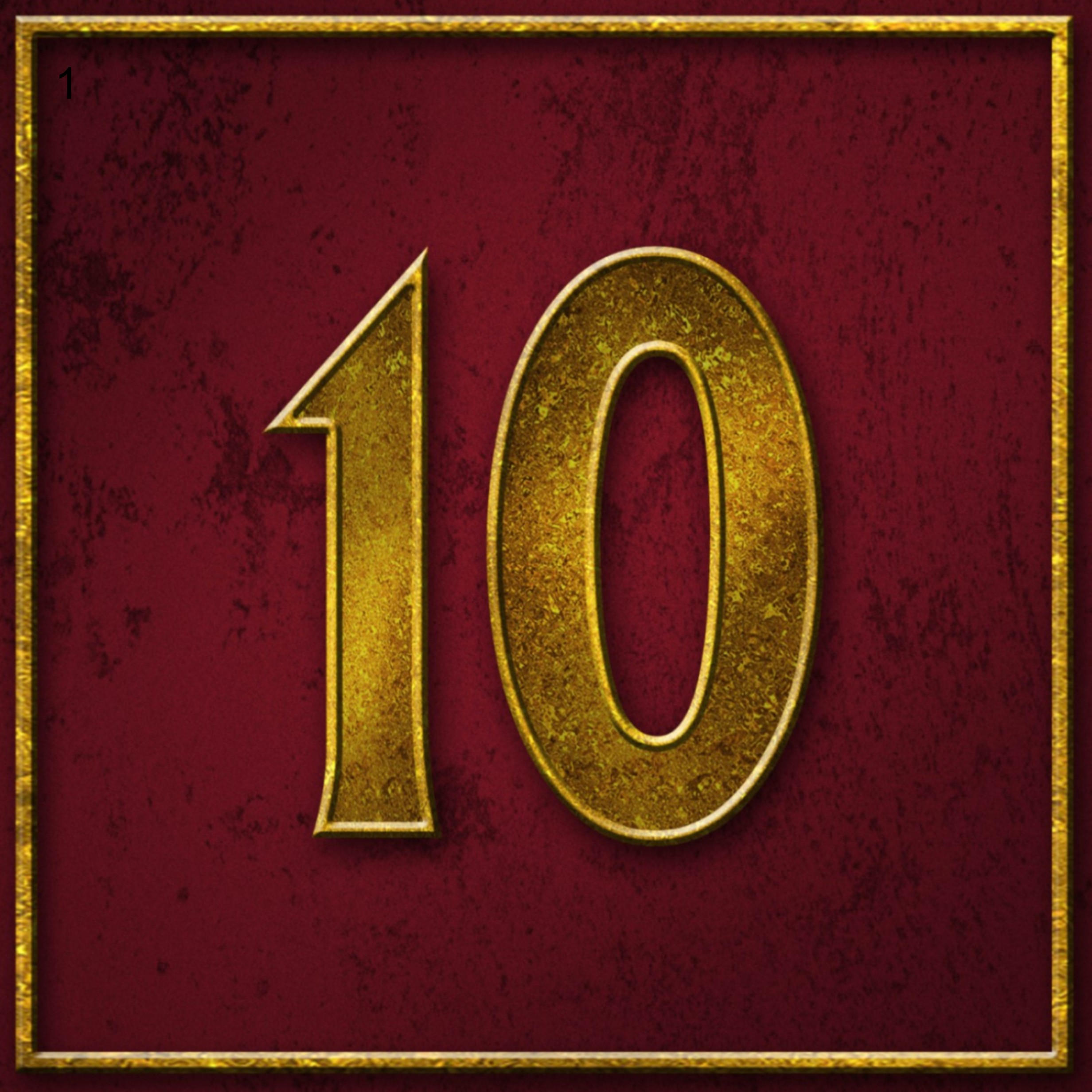 Mining stocks have crazy upside.  But as with anything with lots of upside, there are huge downside risks as well.  What if we could help to eliminate a lot of those risk factors before the game even starts?  By paying close attention to Jurisdictional Risk, you can do just that.
The Book I Wrote - 
https://nononsenseforex.com/forex-psychology-book/
Frasier Institute Annual Survey 2020 - 
https://www.fraserinstitute.org/sites/default/files/annual-survey-of-mining-companies-2020.pdf
Marin Katusa's Swap Line Info -
https://katusaresearch.com/swap-lines-are-one-of-the-most-important-things-youve-never-heard-of/
Follow VP on Twitter
https://twitter.com/This_Is_VP4X
Check out my Forex trading material too!
The host of this podcast is not a licensed financial advisor, and nothing heard on this podcast should be taken as financial advice.  Do your own research and understand all financial decisions and the results therein are yours and yours alone.  The host is not responsible for the actions of their sponsors and/or affiliates.  Conversely, views expressed on this podcast are that of the host only and may not reflect the views of any companies mentioned.
We are not taking requests for episode topics at this time.  Thank you for understanding.