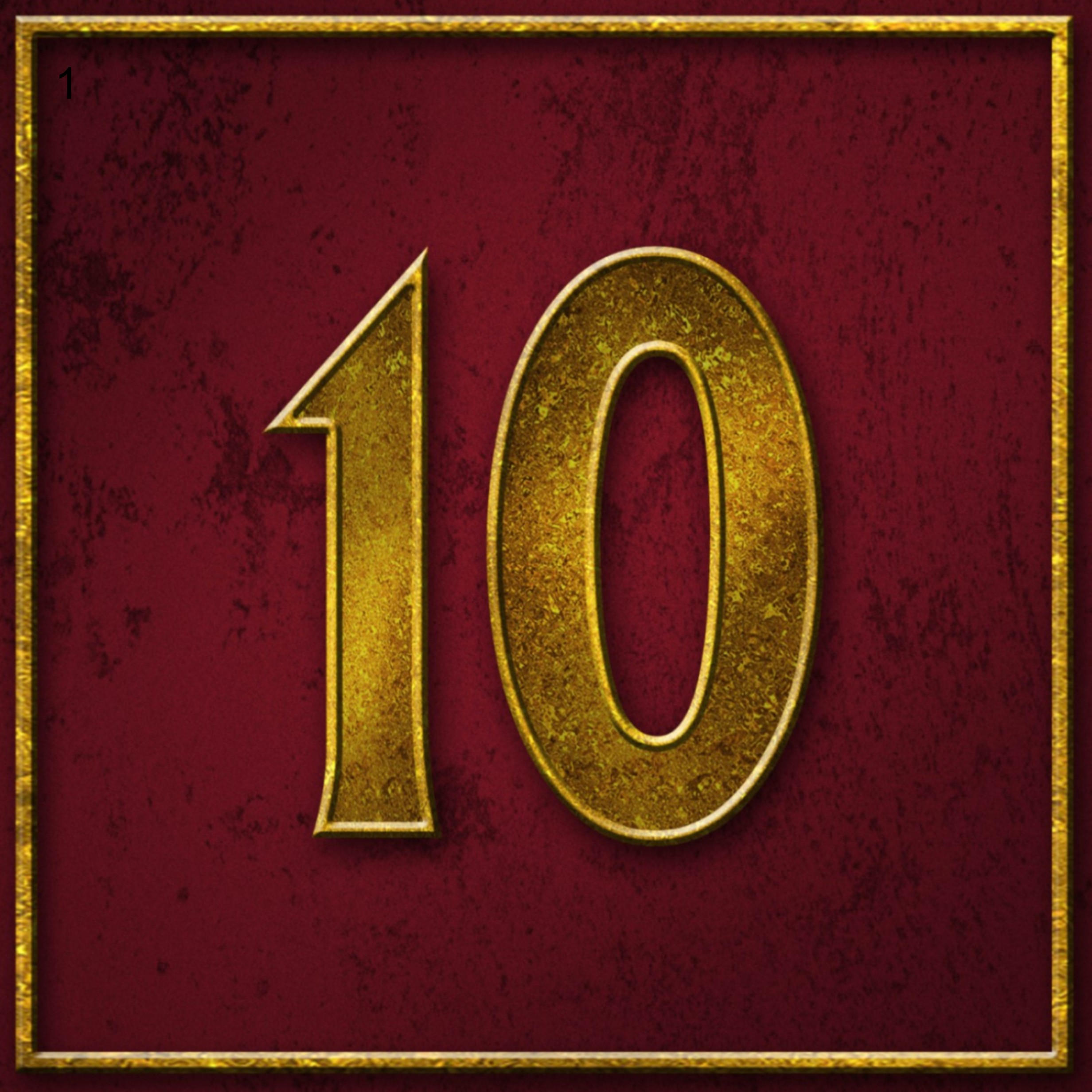 We continue our 2 part series on how to spot opportunities in the market simply by looking at charts, and the result of my own findings was how it may be a good tine to start considering adding platinum to our portfolios.  Episode 13 explains how we got there, and lays out a major bull case for the future of platinum.
Blog For This Episode: 
https://nononsenseforex.com/investing/correlations-and-divergence-in-investing/
The Platinum ETFs referenced in the show were:
US: PLTM, PPLT, PGM
UK: SPLT
AUS: ETPMT
Top Platinum Stocks -
https://www.benzinga.com/money/best-platinum-stocks/
Link for the IG US Blog -
https://nononsenseforex.com/uncategorized/ig-us-review/
For Non-US Residents, Go Here -
https://nononsenseforex.com/uncategorized/blueberry-markets-review-my-top-broker-for-2019/
Or Here -
https://nononsenseforex.com/uncategorized/markets-com-review/
Follow VP on Twitter
https://twitter.com/This_Is_VP4X
Check out my Forex trading material too!
The host of this podcast is not a licensed financial advisor, and nothing heard on this podcast should be taken as financial advice.  Do your own research and understand all financial decisions and the results therein are yours and yours alone.  The host is not responsible for the actions of their sponsors and/or affiliates.  Conversely, views expressed on this podcast are that of the host only and may not reflect the views of any companies mentioned. Trading Forex involves risk.  Losses can exceed deposits.
We are not taking requests for episode topics at this time.  Thank you for understanding.