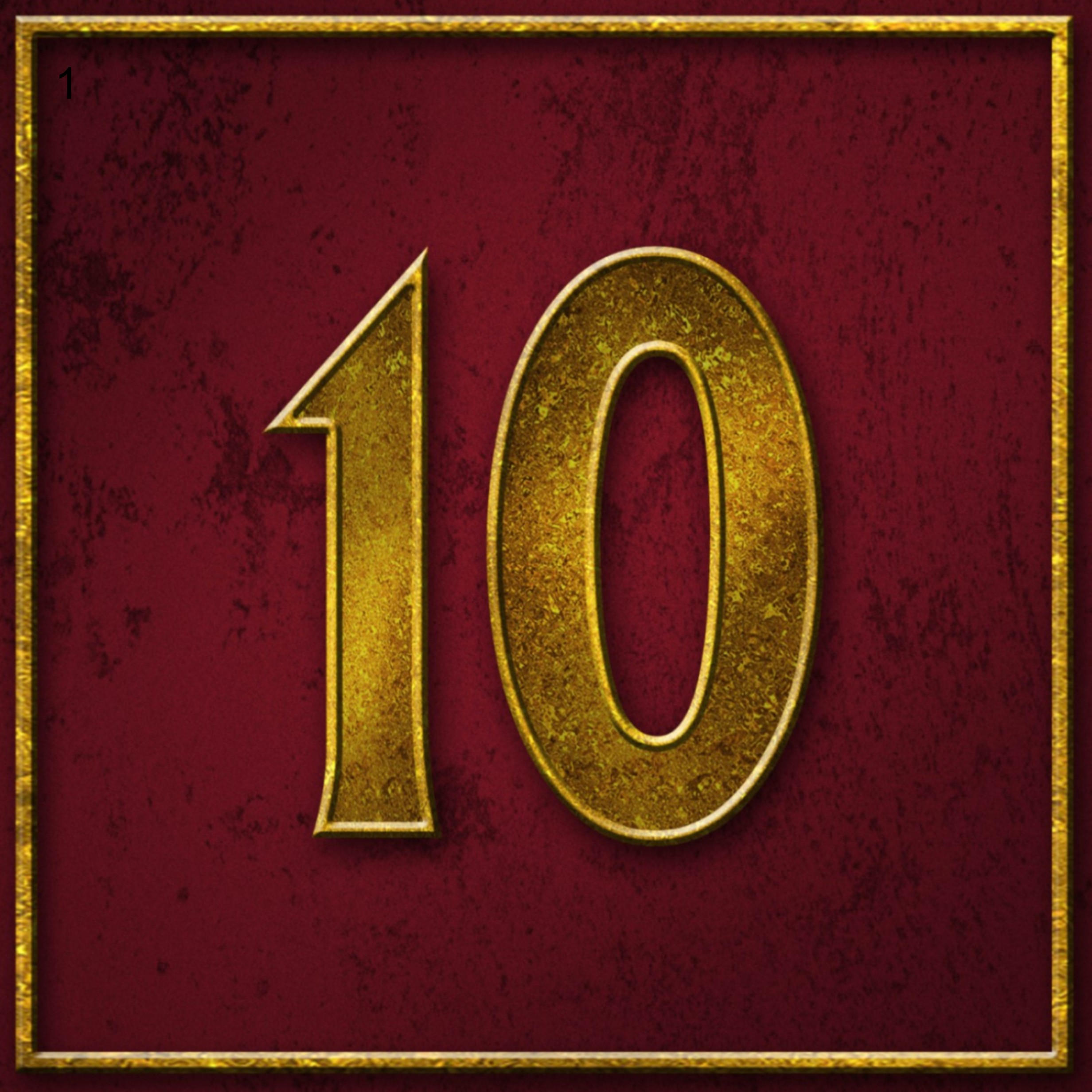 Water investing, whether it's from water stocks or water ETFs is one of the lower risk, higher upside long-term investments out there.  There are two very specific ways to play it, and we dive into both.
Rick Rule / Ross Beaty Video - 
https://www.youtube.com/watch?v=xTgMJEyuQjE&t=437s
US ETFs - CGW, FIW, PIO, PHO
Canadian ETFs - CWW
European ETFs - GLGG, WATL, IH2O
RIck Rule's Water Stocks - BWEL, LMNR
Follow VP on Twitter
https://twitter.com/This_Is_VP4X
Check out my Forex trading material too!
The host of this podcast is not a licensed financial advisor, and nothing heard on this podcast should be taken as financial advice.  Do your own research and understand all financial decisions and the results therein are yours and yours alone.  The host is not responsible for the actions of their sponsors and/or affiliates.  Conversely, views expressed on this podcast are that of the host only and may not reflect the views of any companies mentioned.
We are not taking requests for episode topics at this time.  Thank you for understanding.