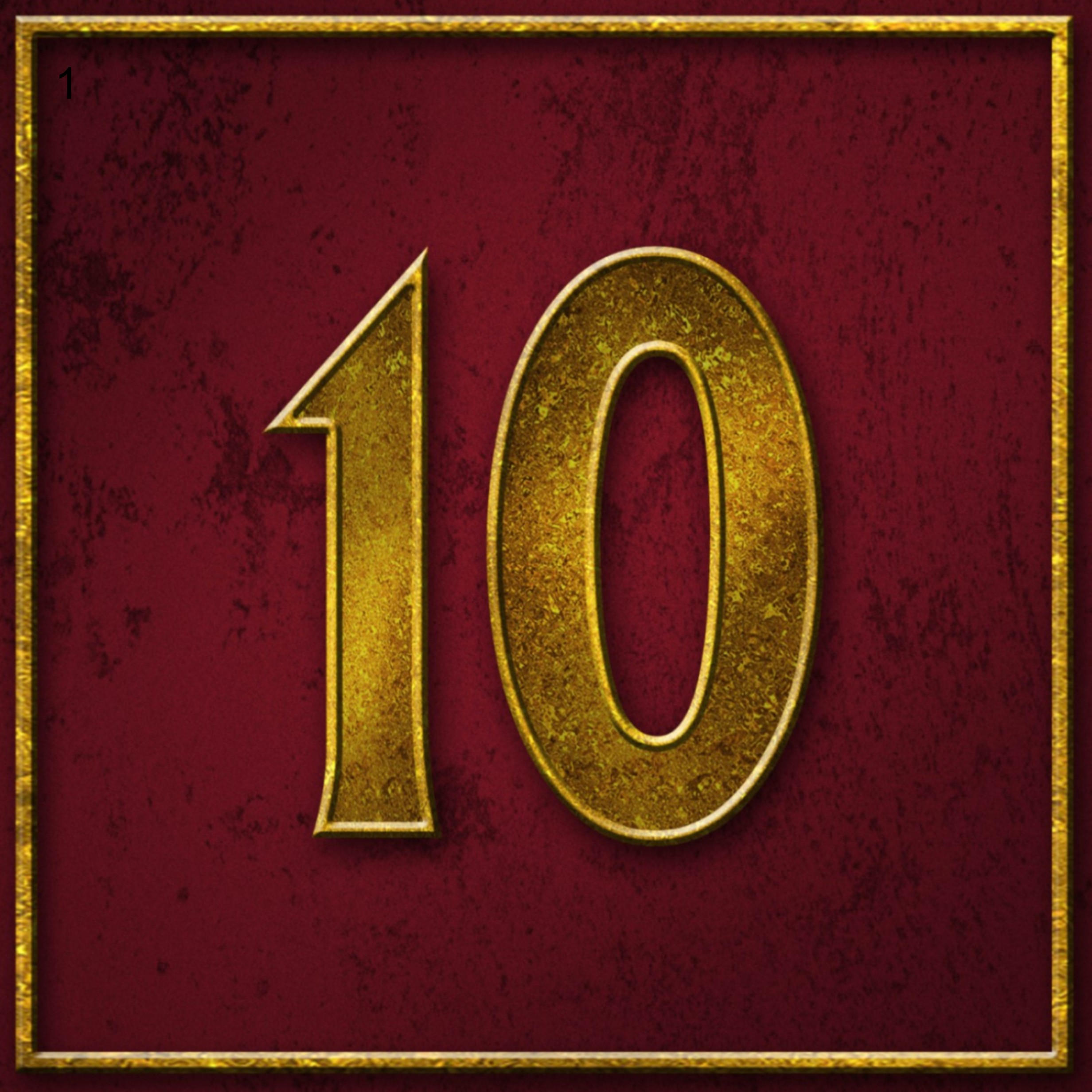 Why was everybody talking about Polkadot four months ago, but nobody is talking about it now?  Almost nothing has changed.  I smell opportunity.  Not to mention, missing out on this the first go-round was one of my biggest mistakes.
IG US information and link -
https://nononsenseforex.com/uncategorized/ig-us-review/
Michael Saylor quadrant theory -
https://www.youtube.com/watch?v=78Z_U5Cxn_U&t=615s
3 minute mark
My crypto tracking blog -
https://nononsenseforex.com/cryptocurrencies/current-crypto-portfolio/
Follow VP on Twitter
https://twitter.com/This_Is_VP4X
Check out my Forex trading material too!
The host of this podcast is not a licensed financial advisor, and nothing heard on this podcast should be taken as financial advice.  Do your own research and understand all financial decisions and the results therein are yours and yours alone.  The host is not responsible for the actions of their sponsors and/or affiliates.  Conversely, views expressed on this podcast are that of the host only and may not reflect the views of any companies mentioned.
We are not taking requests for episode topics at this time.  Thank you for understanding.